NGS Services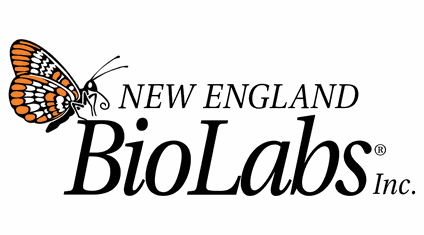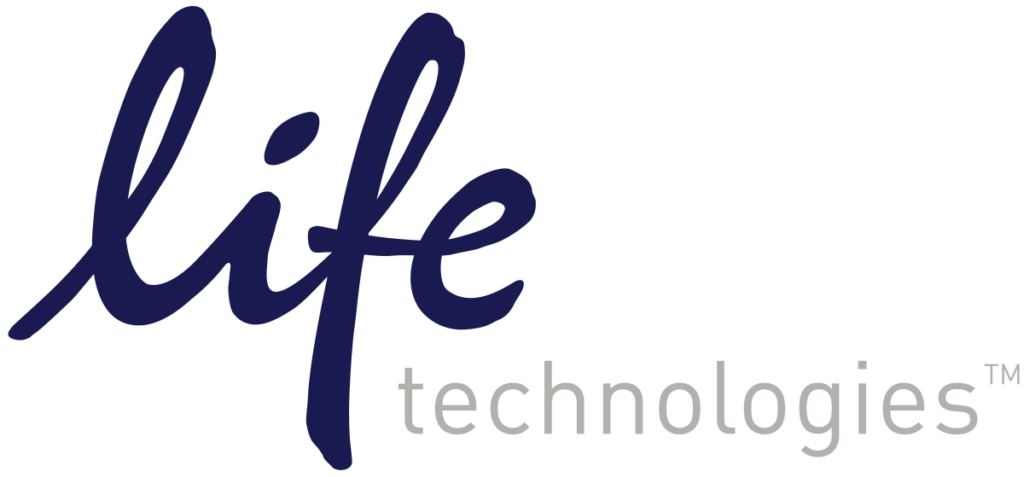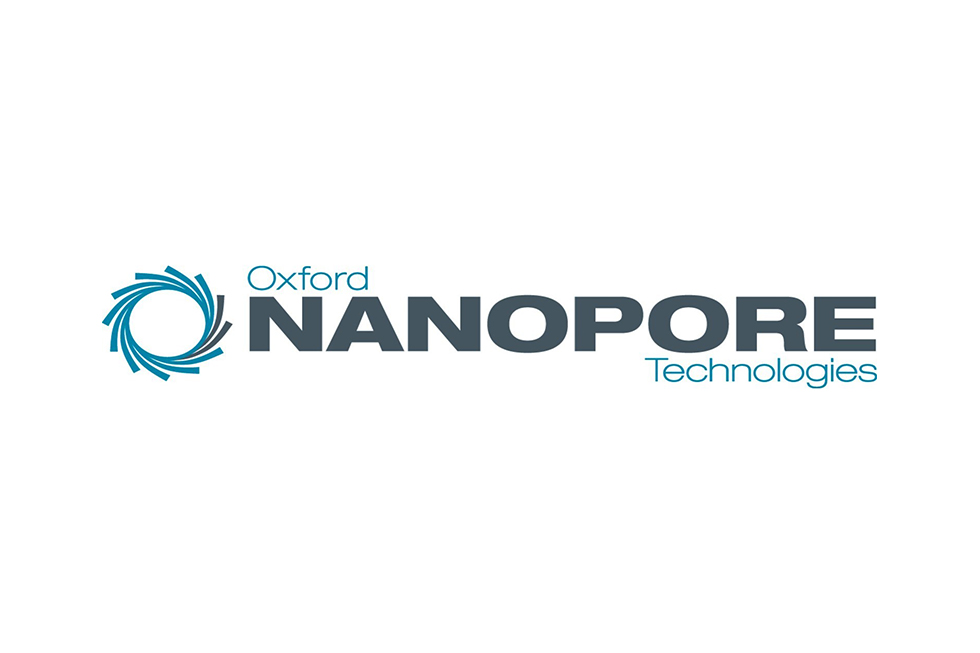 The WGP Genomic Facility laboratory is located within the Sir Geraint Evans Building, Heath Park site, and utilises access to NGS equipment within Cardiff University and the NHS All Wales Genomics Service (AWMGS). Our wet lab staff has decades of experience having witnessed the shfit from "first" to "next" generation sequencing and the implementation of the latter with its applications to human and cancer genetics.
High-throughput (next generation) DNA and RNA sequencing is routinely utilised in modern genetic and biomedical research, for a range of applications. Wales Gene Park offers a flexible, bespoke approach to support researchers access high-throughput sequencing technology for biomedical research in Wales. We work with academic and non-academic colleagues, providing expert advice and support from project design through to tertiary analysis, to suit the needs of the research project. We work to ensure access to these technologies is at a reasonable cost to encourage effective uptake of this fundamental technology.
NGS Library Preparation
Our staff can provide continous support and assistance at all steps of the genomics pipeline, including DNA extractions, DNA/RNA library prepaprations, library QC, Illumina sequencing and NGS data QC. Here's some of the workflows that our staff routinely employs for NGS library preparation:
HaloPlex HS Target Enrichment System (Agilent Technologies)
Illumina DNA PCR-Free Library Prep, Tagmentation (Illumina)
Illumina DNA Prep Guide (Illumina)
TruSeq Exome Library Prep (Illumina)
TruSeq Methyl Capture EPIC Library Prep (Illumina)
NEBNext Ultra II DNA Library Prep kit for Illumina (BioLabs)
Nextera DNA Sample Preparation (Illumina)
Nextera Rapid Capture Enrichment (Illumina)
MicrobExpress Kit (Life Technologies)
TruSeq Stranded Total RNA (Illumina)
NEBNext Single Cell/Low Input RNA Library Prep Kit for Illumina (BioLabs)
NEBNext Globin & rRNA Depletion Kit (BioLabs)
NEBNext Ultra II Directional RNA Library Prep Kit for Illumina (BioLabs)
TruSeq Stranded mRNA Sample Preparation (Illumina)
NEBNext Multiplex Small RNA Library Prep Set for Illumina (BioLabs)
TruSeq Small RNA Library Prep (Illumina)
TruSeq ChIP Sample Preparation (Illumina)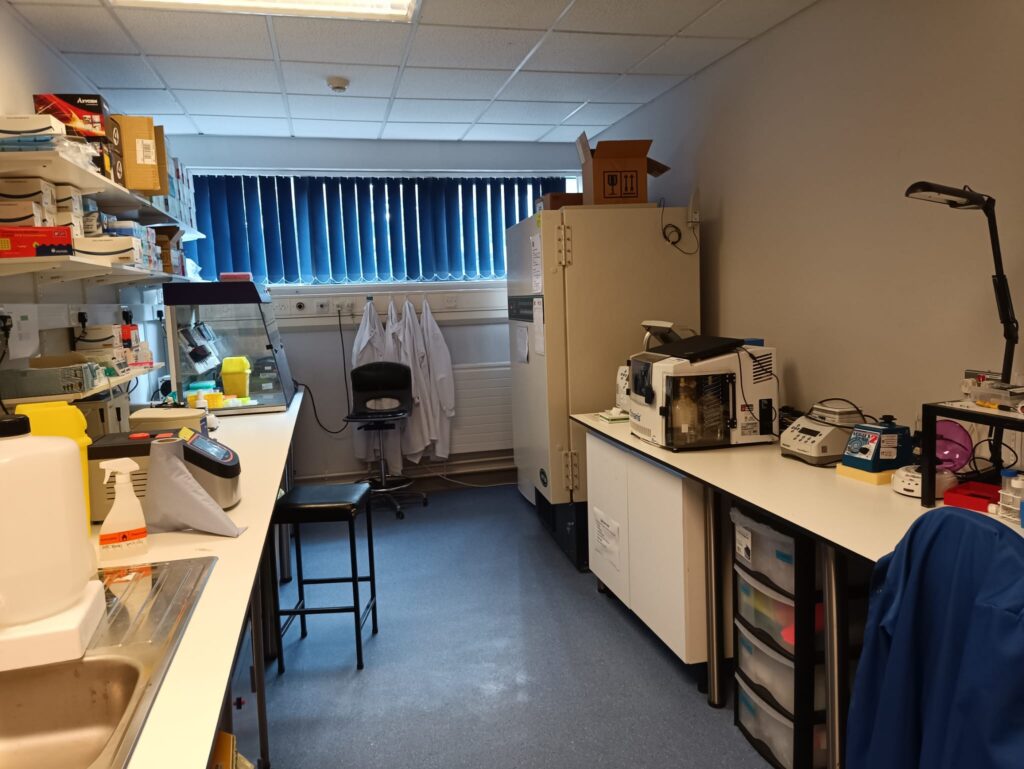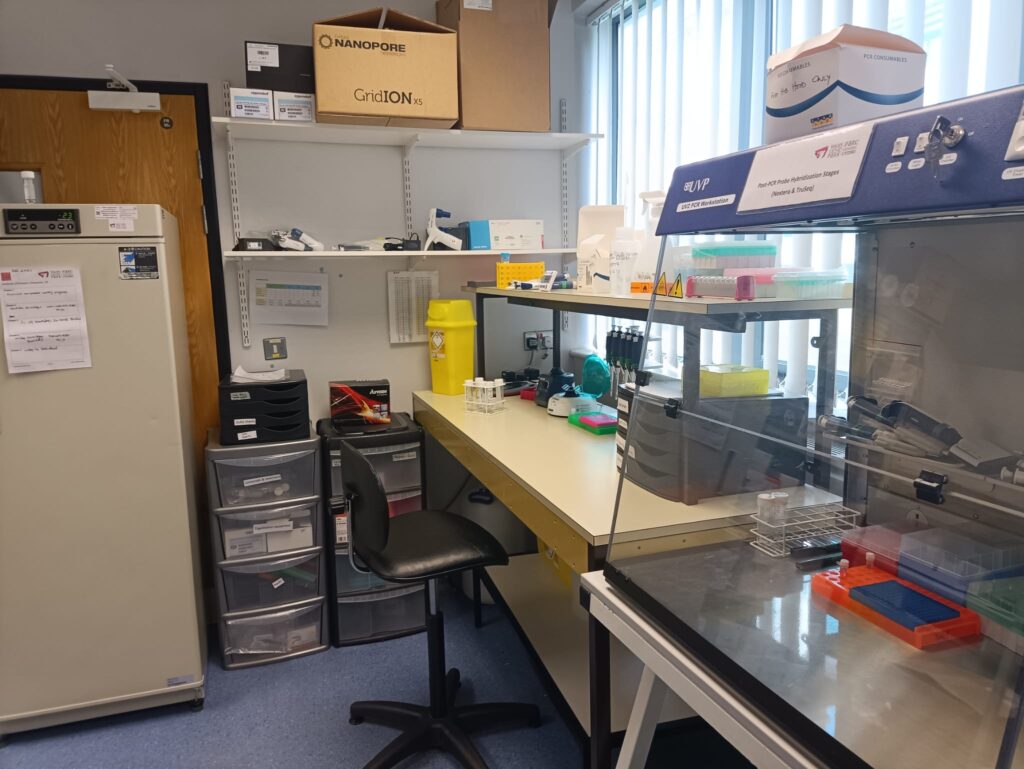 Illumina Sequencing platforms
MiSeq
NextSeq 550
NovaSeq 6000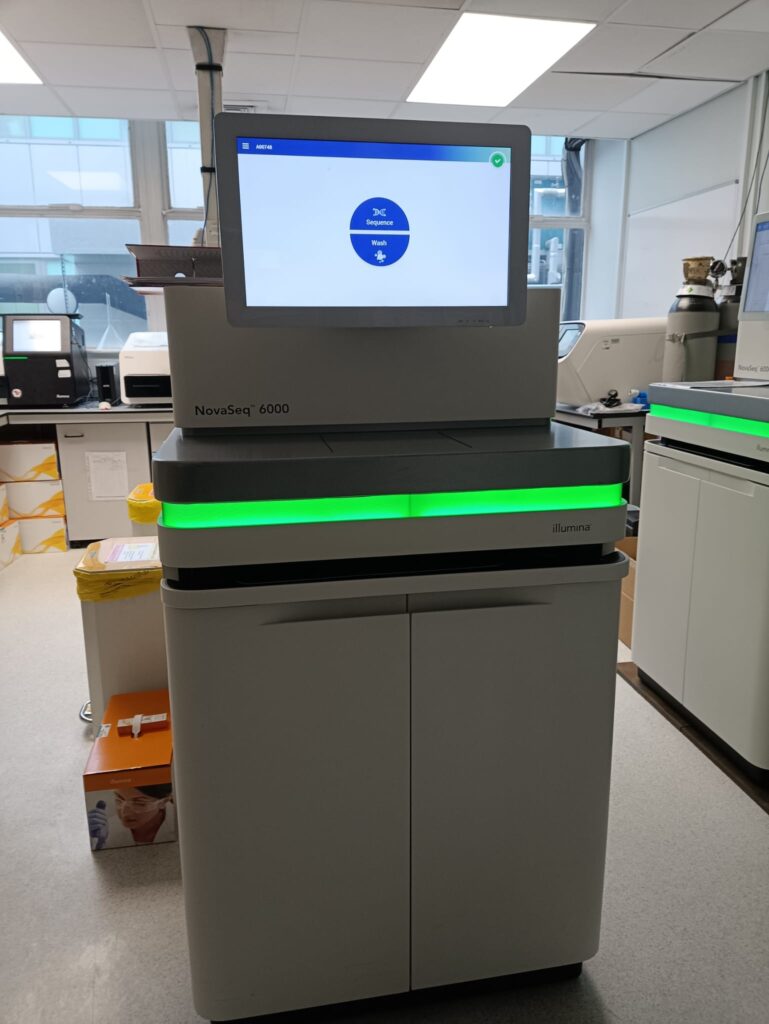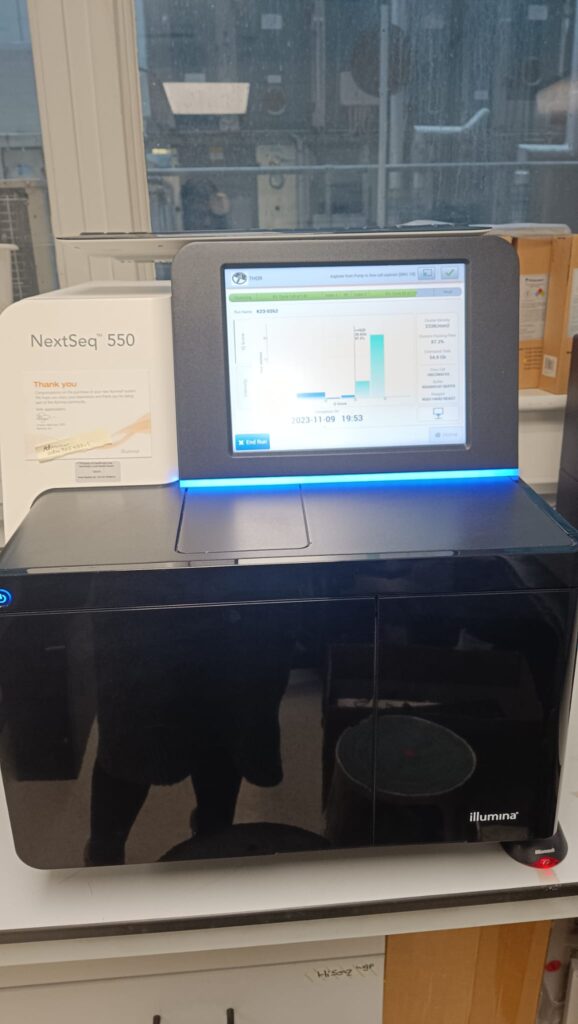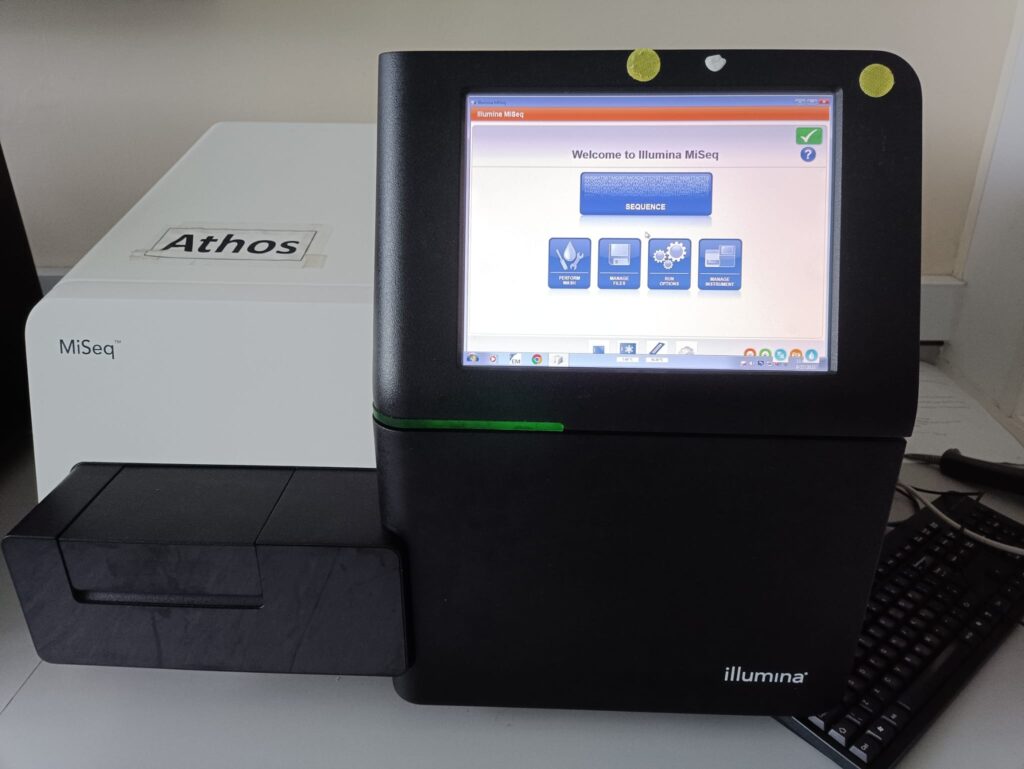 Illumina NovaSeq 6000, NextSeq 550 and MiSeq at Cardiff University Hospital site.
Other services available at Wales Gene Park:
Covaris – Ultrasonicator (DNA/RNA mechanical fragmentation)
Qubit (DNA/RNA accurate quantification for NGS)
TapeStation (Library characterisation, DNA/RNA HS and Standard kit)
BioAnalyser (Library characterisation)
Unsure about the best way to proceed? Contact our lab staff to find the workflow tailored to your research goals
Shelley Rundle – Lab Manager
Dr. Vikki Humpherys – Research Technician
Dr. Giulia Trauzzi – Senior Technician