Bioinformatic Support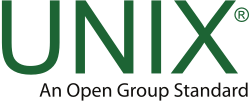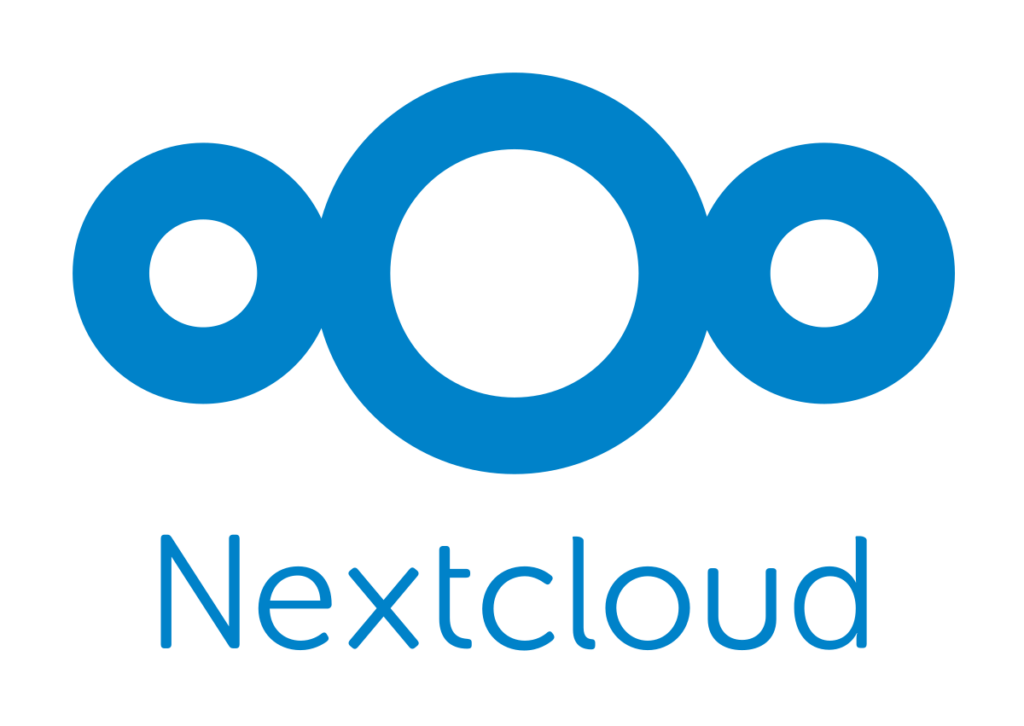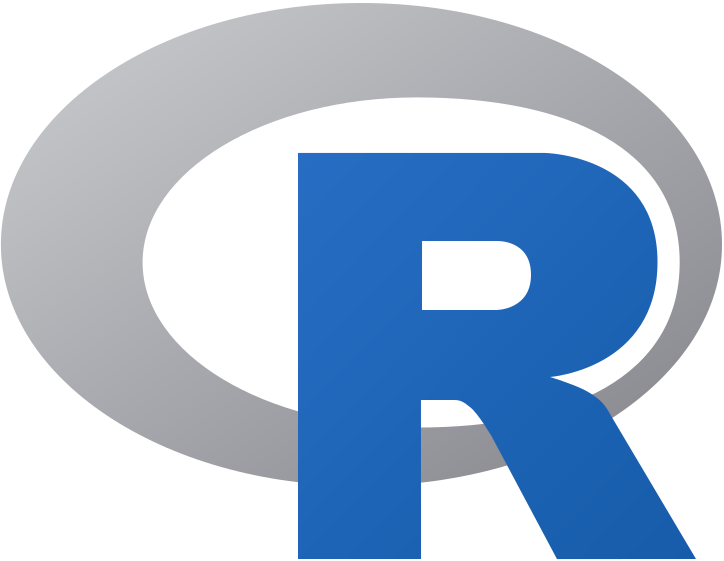 Working closely with the sequencing lab, our small team of bioinformaticians are positioned to help you with the challenge of going from raw data to curated information to enable you to achieve insight from your experiments. Our goal is to ensure genomic Big Data is properly exploited by medical research across Wales.
We collaborate with colleagues who work with the Wales Gene Park Genomic Laboratories to generate genomic big data for their research. Where capacity allows, we're also collaborate with colleagues throughout Wales who outsource their sequencing requirements to third-party sequencing hubs.

The team have extensive experience in all common applications of next generation sequencing technologies.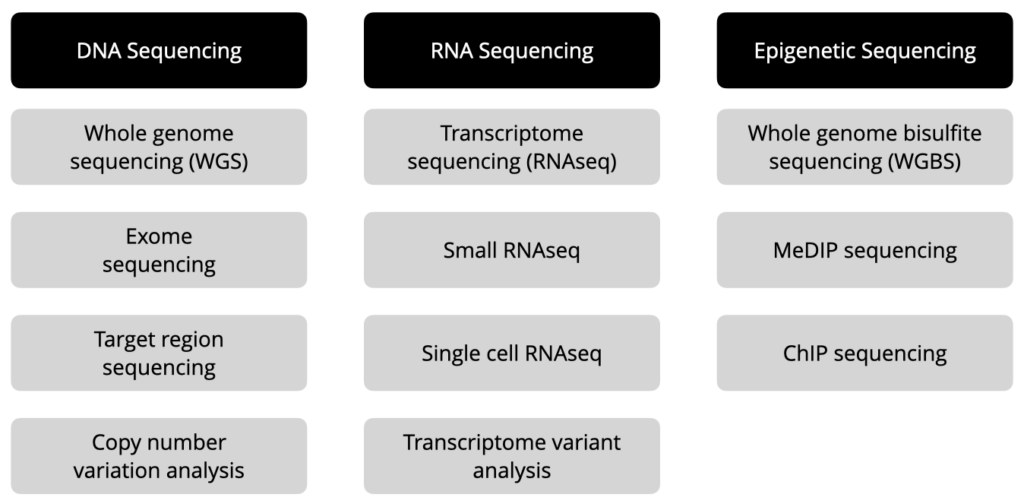 What we can do for you
We work by collaborating with clinicians, medical genetics and genomic research colleagues. We provide hands-on data-handling expertise and knowledge, we teach colleagues, and we provide guidance on how best use this exciting technology. In short, we advise, we do and we teach.
Providing advice
Bioinformatics matters most at the beginning of a research project: good experimental design is crucial from the start. We advise and assist colleagues and are here to listen even if it's only to act as a sounding board for your ideas! Grant applications that rely on high throughput sequence data need to understand and be seen to understand bioinformatics, we can help write and support your applications to give you the best chance of success in your bioinformatic analyses.
Undertaking analysis
We work alongside colleagues to handle and analyse their data, providing hands-on expertise and access to our dedicated high performance computing infrastructure. This might involve a short piece of work requiring modest investment of time or a prolonged period of research requiring that we embed in the collaborating group – effectively becoming part of their team. If we can add real value to a project and that project falls within our research remit, then we will do our best to collaborate.
Teaching
We are keen to teach colleagues the bioinformatics techniques that will make them more self-sufficient at high-throughput sequencing data analysis. This can be through seminars, tutorials, workshops or, better still, one-to-one tuition. Our goal is to ensure the right skills are embedded in the right groups.
Embracing the novel and new
Beyond the well established applications of NGS technology the team are always keen to work on new things and look to develop their expertise in new leading edge applications of genomic analysis so we're best place to support research advances for researchers in Wales. Over the last few years, the team have worked on a number of new areas including:
Analysis of single cell RNA from 10X and Fluidigm platforms
Structure rearrangement and CNV analysis
Isoform analysis and alternative splicing analysis
Analysis of T-cell receptor sequences from RNAseq data
Internal tandem duplicate analysis
Mutational signatures of single nucleotide variants (SNVs)
Methylation analysis (MeDIPseq and WGBSseq)
Data integration across multiply platforms and technologies
Machine learning applied to a variety of omic technologies
Contact our Bioinformatics Team to find the best bioinformatics pipeline tailored to your research goals
Dr. Benoit Lan-Leung – Senior Bioinformatician
Dr. Aimee Bettridge – Bioinformatician