Get Involved!
Wales Gene Park works with patients and the public to involve them in rare disease and genetic and genomic research. In addition to representation on Wales Gene Park's governance boards, patient and public involvement is key across all its work programmes including education and engagement, research and policy development.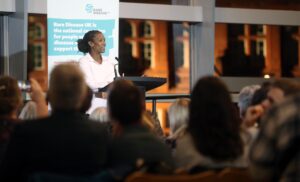 As well as participating in research studies, patients and members of the public can get involved with research by lending their opinion, expertise and external viewpoint about a project.
We advertise a range of involvement opportunities for studies which need representation and input from patients, families and the public. These could include meeting with researchers, talking about ideas to develop a new research proposal; helping to prioritise research projects for patient communities; contributing to funding applications or information that will be given to patients or the public, or being part of steering/working groups to help drive projects forward.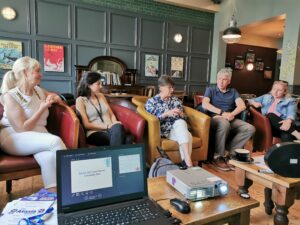 Join our patient and public networks to receive regular news about the involvement opportunities that are available. If you would like to learn more about getting involved in research as a patient or public representative, then please get in touch with Emma.