For Patients and the Public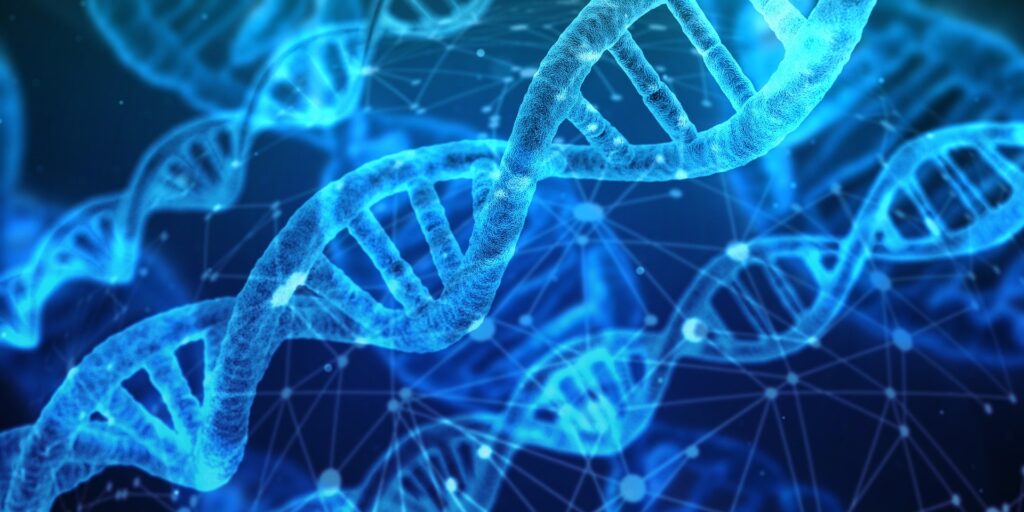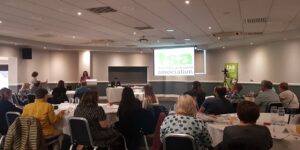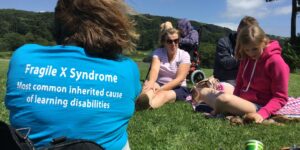 Rare Disease Patient Network
Join our Rare Disease Patient Network to keep connected with advances in genomics and rare conditions that will benefit patients in Wales and beyond.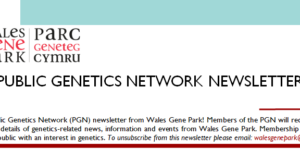 Public Genetics Network
Join our Public Genetics Network to receive updates, news and information about genetics and genomics.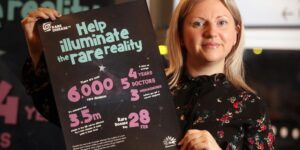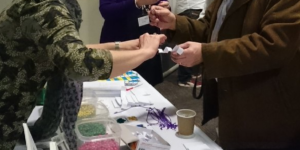 Events for the Public
We run regular events to engage with the public about current topics in genetics and genomics.